Current Projects
More details on current projects to follow!
Old Projects
Old Djgpp Projects
DJGPP was great
Unbelievable Scenes
Old Unity Projects
A mix of old Unity projects, from over the last ~ten years. I've updated each to Unity 2019.2.2f1.
Qix
Qix was first made back in the early 1980s - see
Wikipedia
. This is a quick mock-up I made using Unity.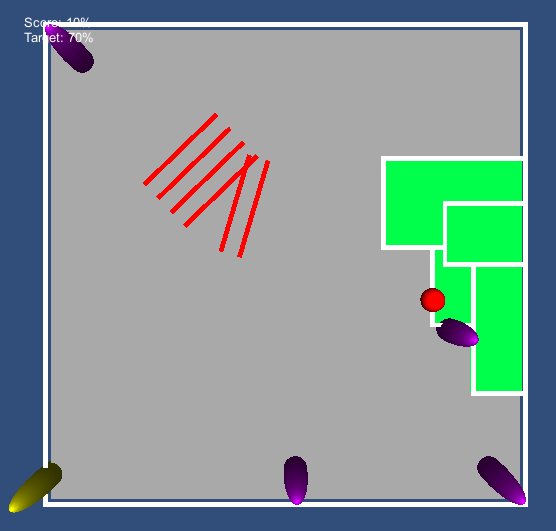 Code, and addition information, is available
on GitHub
- contributions welcomed!